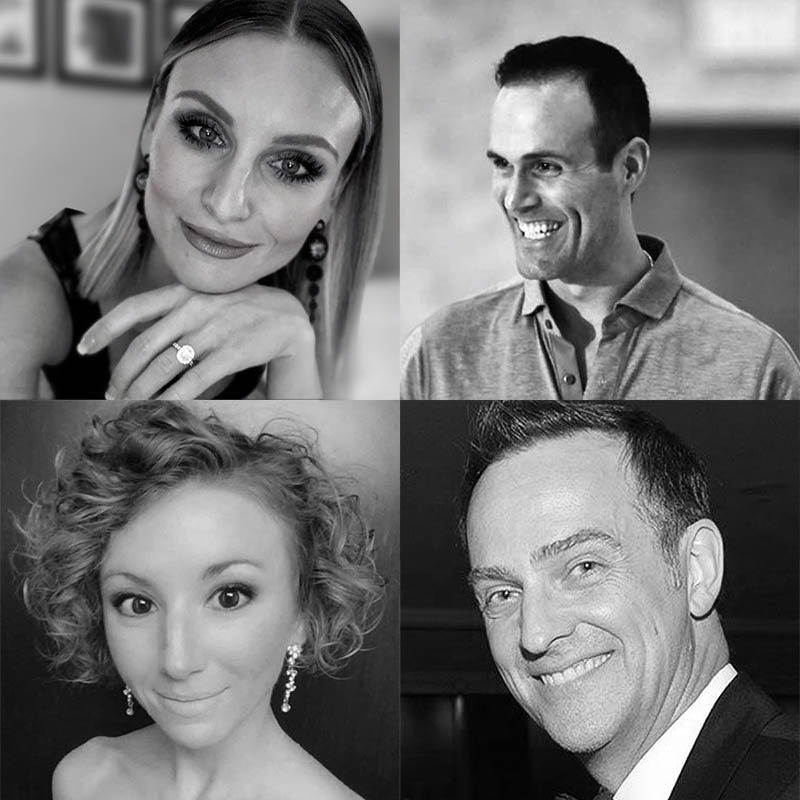 Announcing workshops for 2023! Saturday 4-6pm.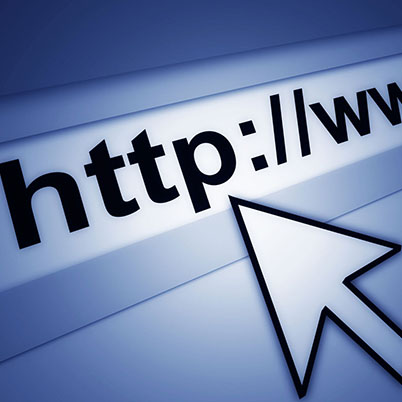 Check out the competition program here.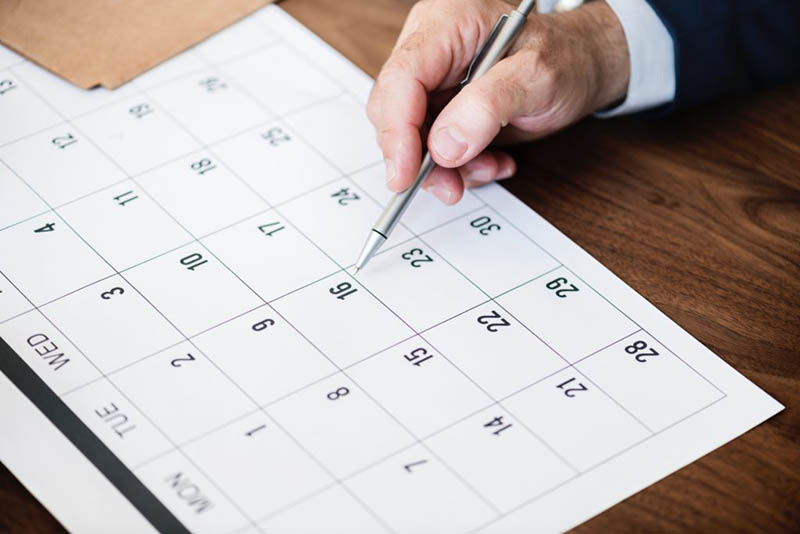 Heat lists have been posted! Get yours here.
Welcome!
Atlanta Open will celebrate our 26th year in 2023 and it is our great pleasure to invite you to join us! The south is known for its warmth and hospitality and Atlanta knows how to do it best. Come for the dancing and then extend your stay and experience all that Atlanta has to offer.
Our beautiful hotel, the Renaissance Waverly Plaza, is surrounded by world class restaurants and attractions. Southern hospitality at its finest will greet you from a hotel staff that loves Atlanta Open and taking good care of the dancers. There's the Polaris, an iconic rotating restaurant on the 22nd floor, a quick healthy bites coffee shop just up the escalator from the ballroom, a convenient Lobby bar and lounge to meet friends and celebrate your dancing, wireless internet access, and a 24-hour gym.
We are again a proud member of the World Pro-Am DanceSport Series this year! Also, new are the many added events for the Youth Fordney Foundation! The 2023 Atlanta Open will once again feature the "Best of the Best" Challenge, where the winners of each category in the A, B & C divisions will face off for the opportunity to compete in the Grand Slam event at the Ohio Star Ball. Atlanta Open is one of the original Best of the Best competitions. Who will be North America's Top Pro-Am Couples? You'll have to join us in Atlanta in May to find out!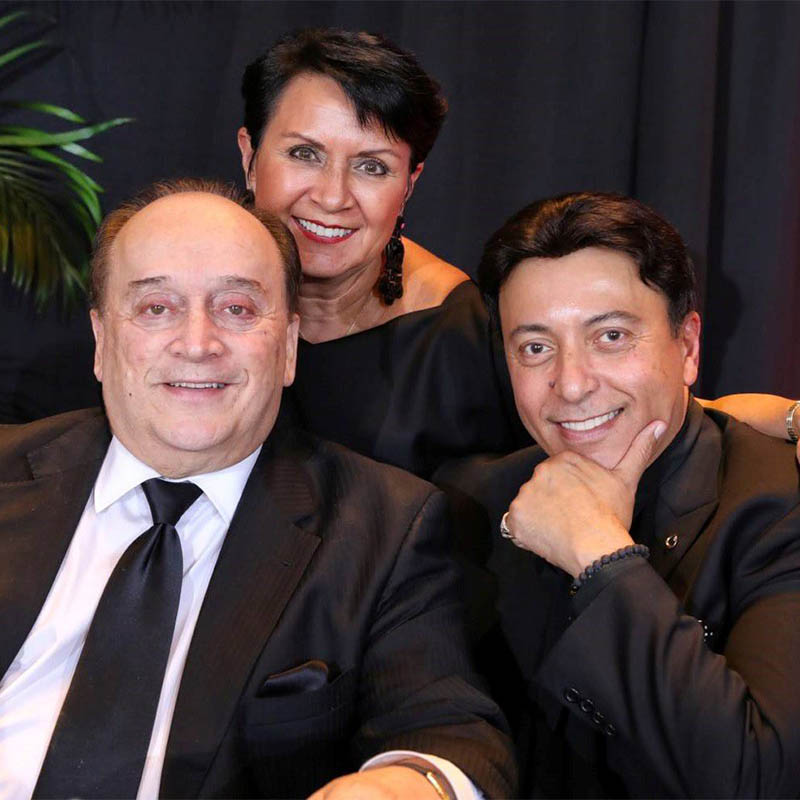 Atlanta Open... Where the best of the best come to compete!
Sam Sodano, Debbie Avalos
and Sarwat Kaluby
Organizers